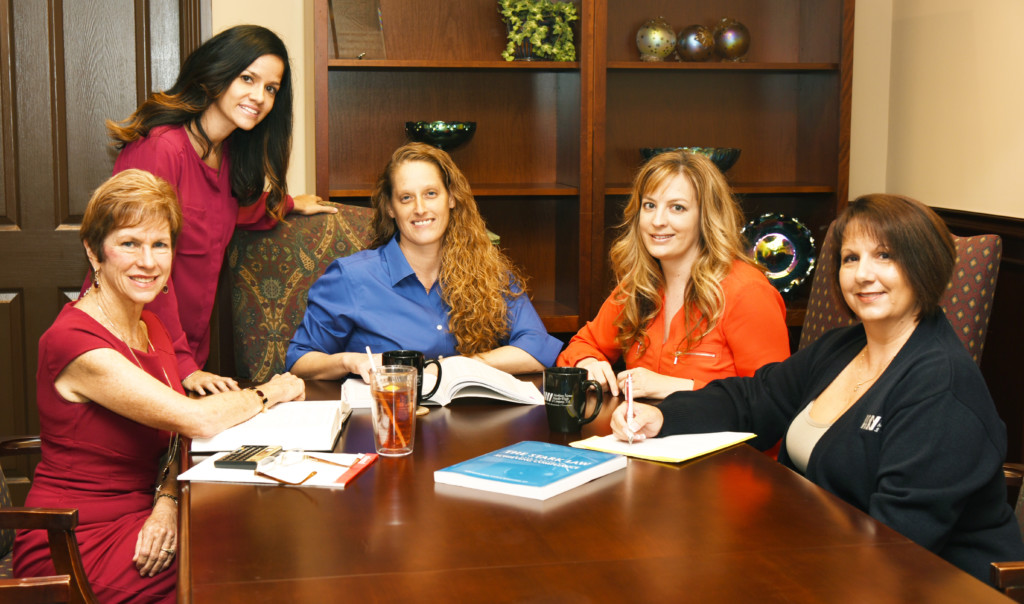 If someone asked you why you go to work everyday, what would you say? Hopefully, like us, you work on something you are excited about and with people who inspire you.
Whatever your business, the goal is the same. To make a living doing something you are passionate about. To go home at the end of the day knowing your business is growing and changing and adapting. We are your trusted advisor, and we can help with that.
Our business consulting services are designed to help you plan for any – or every – aspect of your business. Whether you need help with bank financing, cash flow management practices, or a sounding board for personal financial planning and strategic business planning, we have the experience and the expertise to help you build a sustainable, competitive venture.
Essentially, Markham Norton Mosteller Wright & Company, P.A. becomes a part of your management team. And like everything we do here, we do it together.
LIST OF SERVICES
---
Bank Financing
Cash Flow Management
Operational Reviews
IT Services
Tax and Accounting Services
Business Damages
CFO Services
New Business Formation
Personal Financial Planning
Strategic Business Planning
Succession Planning
Schedule an appointment today with our team of professionals