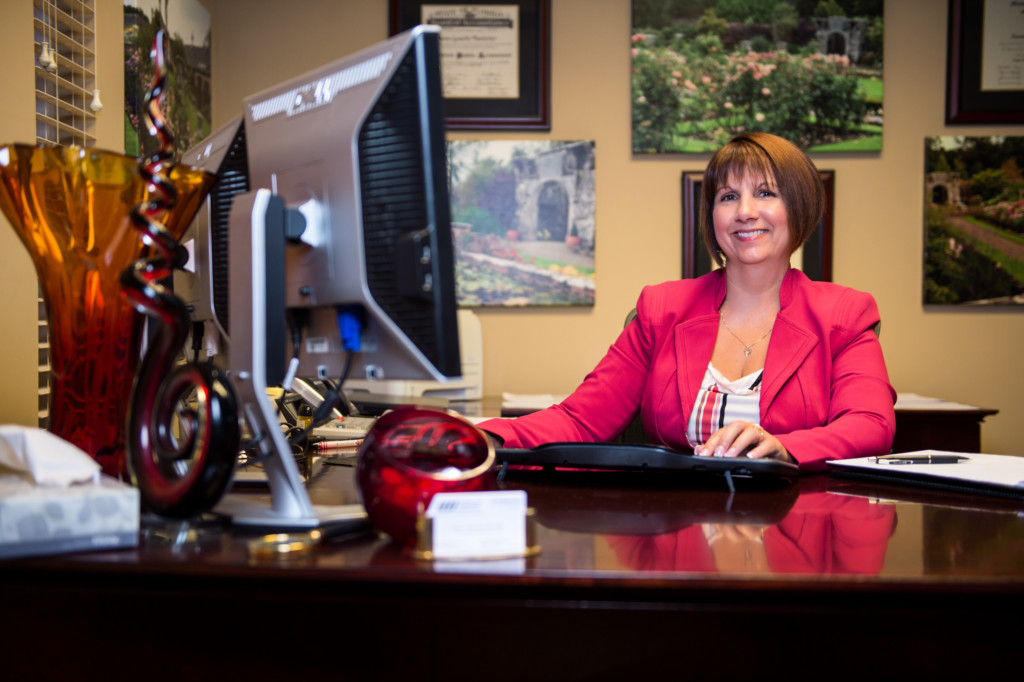 If you are running a medical or dental practice, you have more important things on your mind than … running a medical or dental practice. Your time and focus should be on your patients, staying on top of the latest in your field, and going after that ever-elusive work-life balance. But someone does need to be thinking about the business end of things. And that's where we come in.
Markham Norton Mosteller Wright & Company, P.A., is a hub of solutions to help your practice grow in the right direction. Whether you are opening your own practice for the first time, merging with another practice, or expanding your existing practice, we offer a full-spectrum menu of services for the medical professional.
With the expertise of our entire firm, as well as the Healthcare Consulting group, we can help with everything from business strategy and taxes, to HR recruiting and assistance, to tech support. We can help manage your relationship with vendors. We can find the best pricing to buy or lease medical equipment. We can review legal documentation. In short, we can make our team a part of your team.
We are dedicated to making your practice better, so you can focus on what matters most.
List of Services
---
Accounting and Tax Services
Reviews and Compilations
Business and Tax Planning
Business and Practice Calculation of Value
CFO Services
Compensation Modeling
Employee Theft and Embezzlement
HR Management Services
Marketing Strategy
Mergers And Acquisitions
Physician and Staff Education
Practice Management Consulting
Practice Start-Up
Profitability Analysis
Revenue Cycle Management
Strategic Planning
Certifications & Credentials
---
National Society of Certified Healthcare Business Consultants

Through our affiliations with NSCHBC, we can also assist our clients with:
AHCA New and Change of Ownership Applications
Accounts Receivable Management
Chart Audit and Review
Coding and Billing Consulting
Compliance Programs
Credentialing
Malpractice Protection Planning
Managed Care Contract Analysis
Meaningful Use
Medicare Hearings and Appeals
Physician Quality Reporting System (PQRS)
Retainer Services for Healthcare Practices
Medicare Enrollment and National Provider Identifier (NPI)
Schedule an appointment today with our team of professionals