MNMW Welcomes Several New Team Members
Recently Markham Norton Mosteller Wright & Co., P.A. (MNMW) welcomed several new team members to the firm. Christina Mitten joined as a Senior Associate in the Accounting and Tax division, Donna Scott joined as an Associate in the Client Accounting & Advisory Services division, and Jenna Chaudhry joined as an Associate in our Litigation Support, Forensic Accounting, and Mediation division.  
"We are pleased to welcome Christina, Donna, and Jenna to the firm. Each of them will provide our clients with excellent service due to their wealth of experience in their respective areas," said Julio Barina, CPA, Partner at MNMW. "MNMW works hard to ensure our clients have the best experience possible with our service offerings and expanding our team is only making that even better."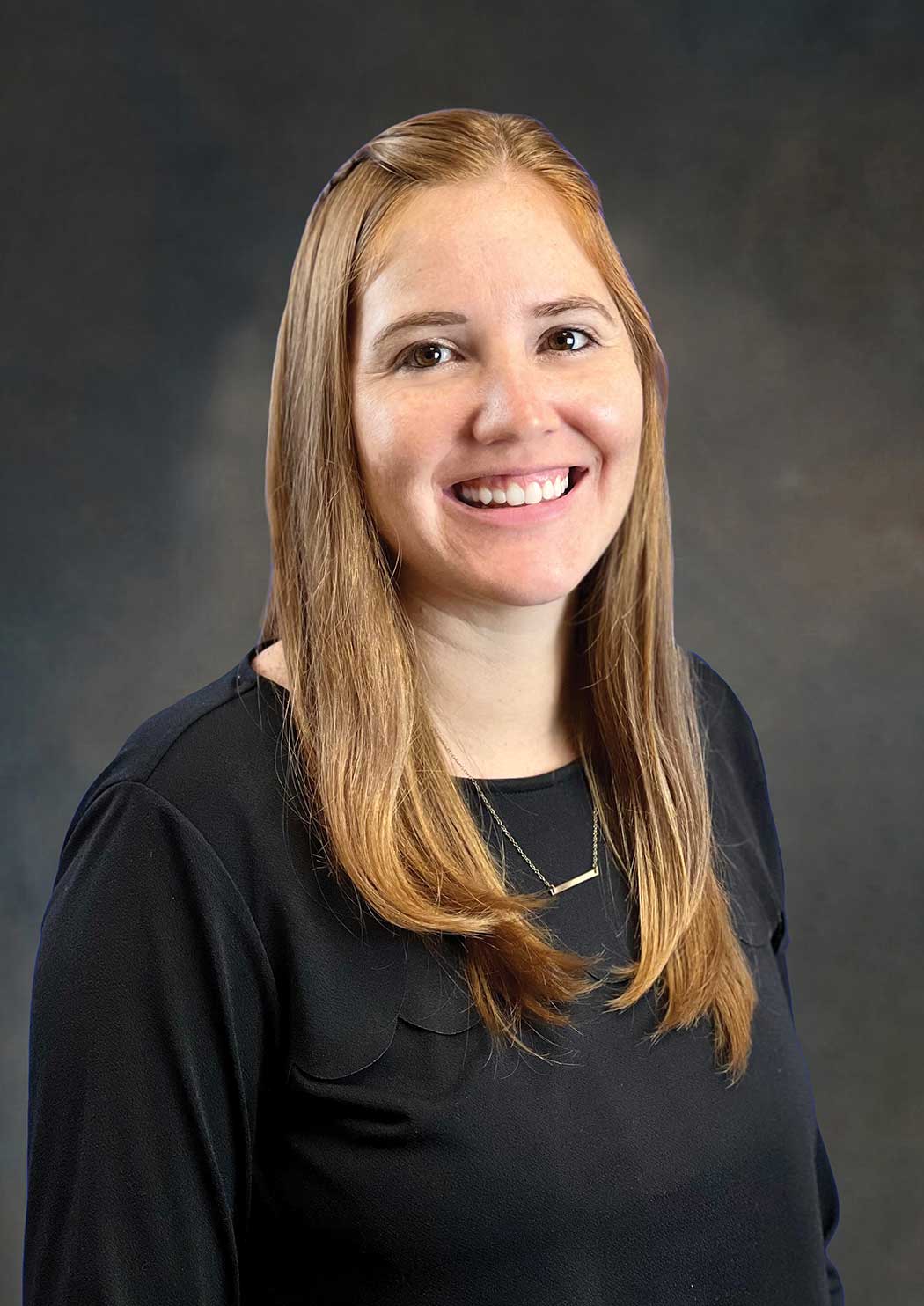 Mitten is a Florida Gulf Coast University graduate with a Bachelor of Science degree in Accounting and a minor in Management. She brings 13 years of accounting experience to the firm in the combined areas of property management and tax. Her areas of expertise include individual and business taxation, tax planning, and tax preparation.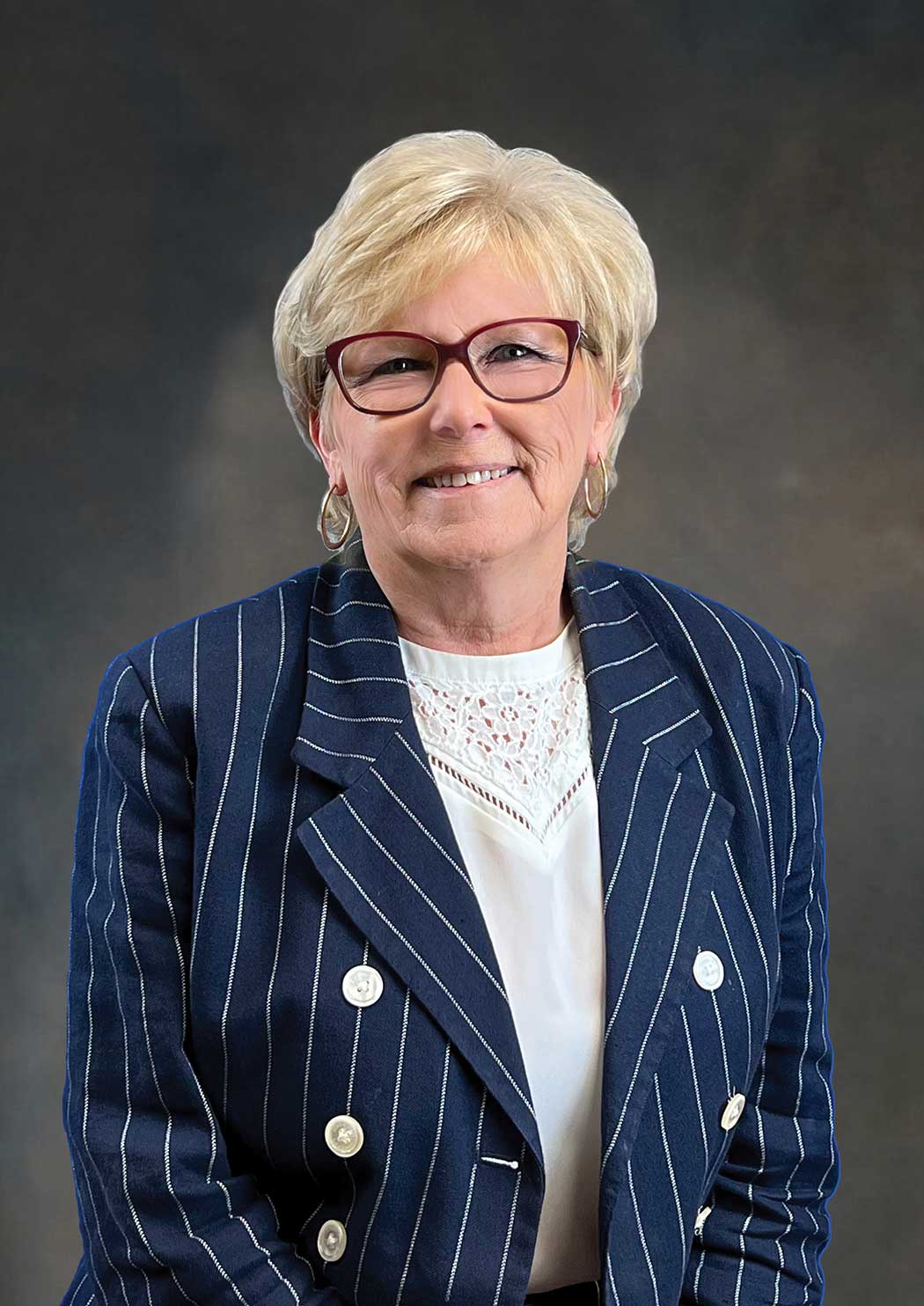 Scott attended Purdue North Central, where she studied Applied Data Science and Business. She brings 30 years of accounting and payrollexperience from the banking industry and ten years of experience in medical and general office management. Her areas of expertise include AP/AR, payroll, accounting, bookkeeping, and financial statements.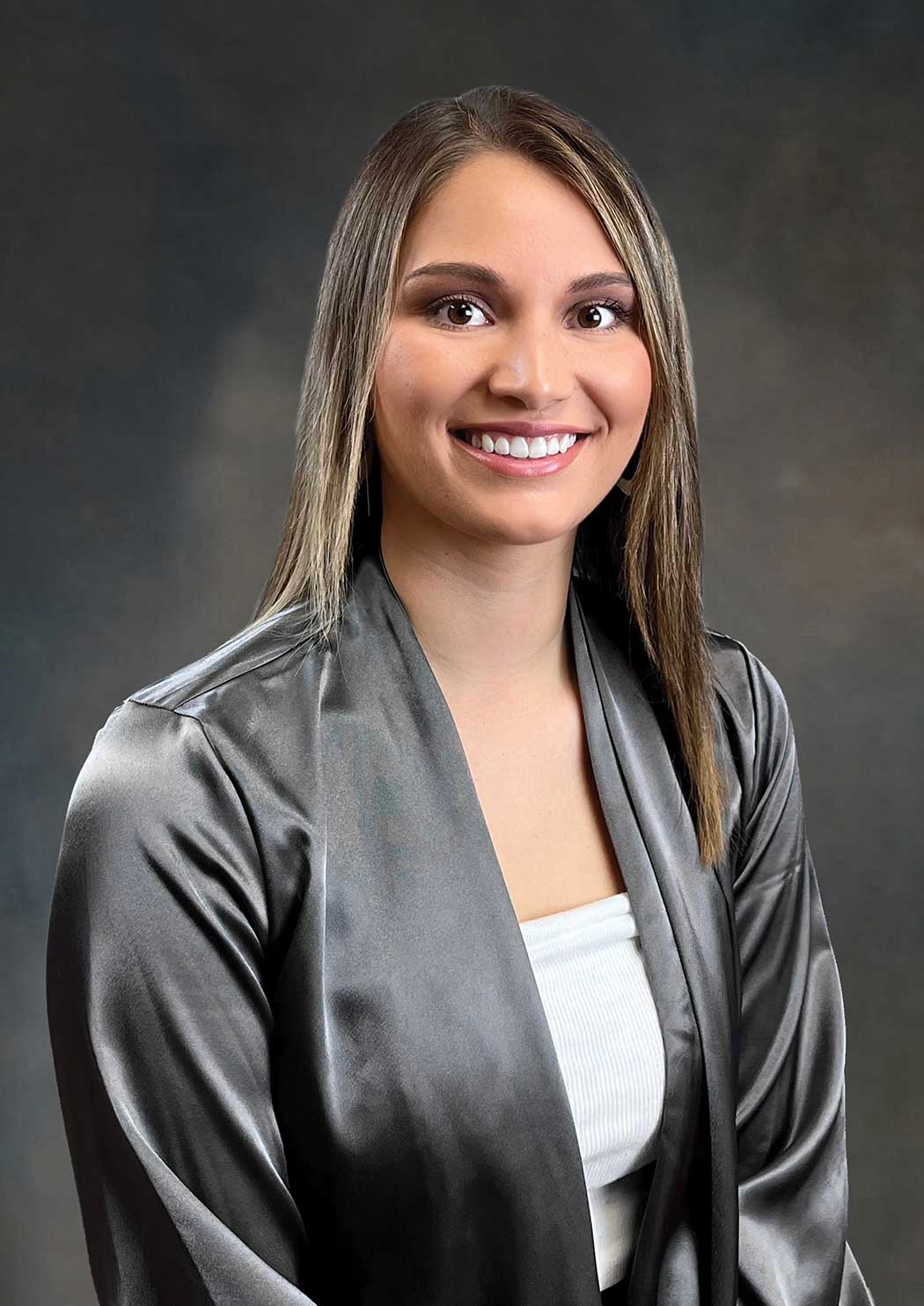 Chaudhry is currently attending Florida Gulf Coast University (FGCU) to pursue her Bachelor of Science degree in Accounting with a focus in Forensic Accounting. Before joining MNMW, she worked as an office assistant for a local law firm. Her areas of expertise include internal accounting and customer service functions in retail operations.
___________________________________________
Our team at MNMW is working constantly to bring you the most recent news and updates related to the COVID-19 crisis that could impact you and your loved ones. 
For more information you can visit our MNMW Coronavirus (Covid-19) Resource page with the button below or call in at (239) 433-5554.